Slide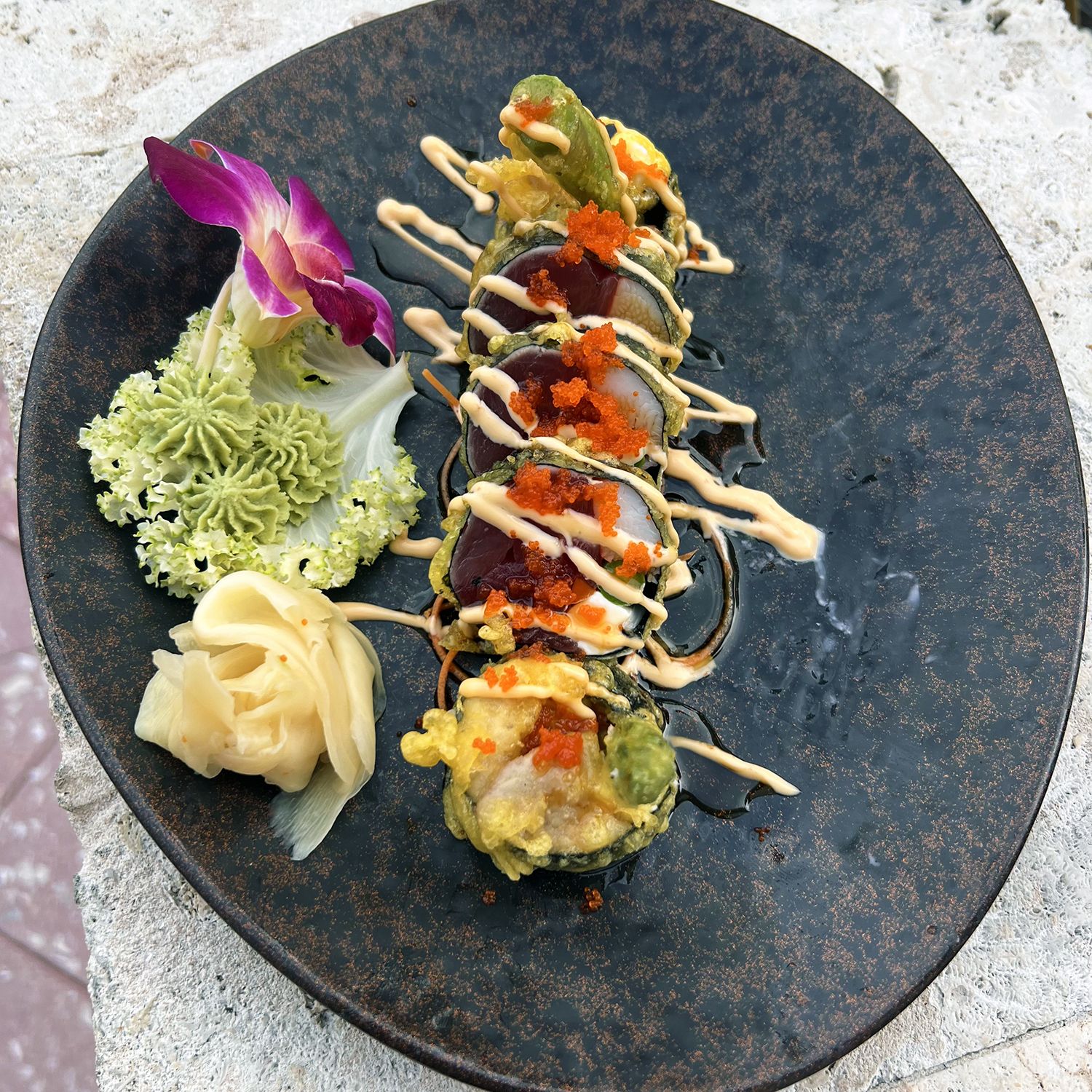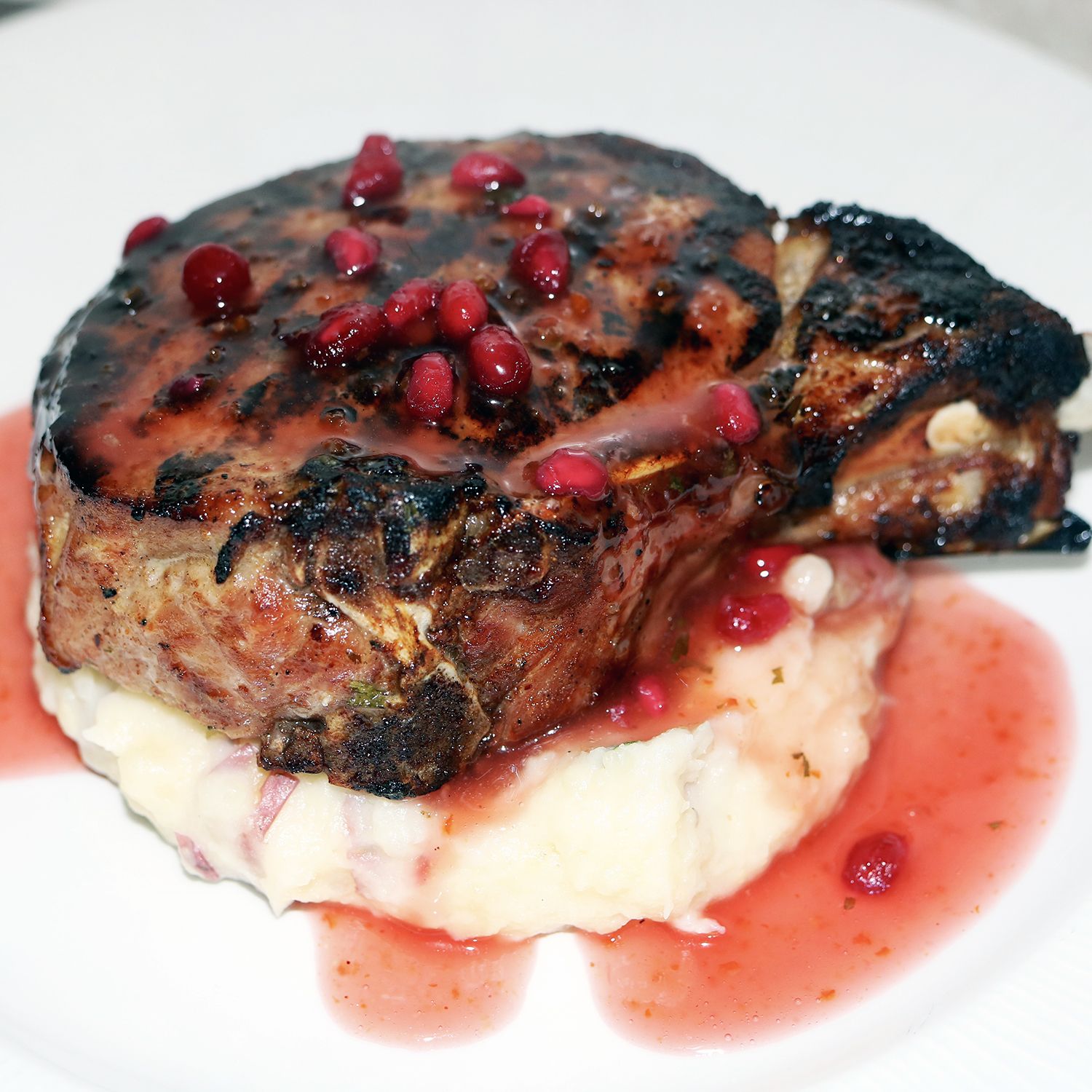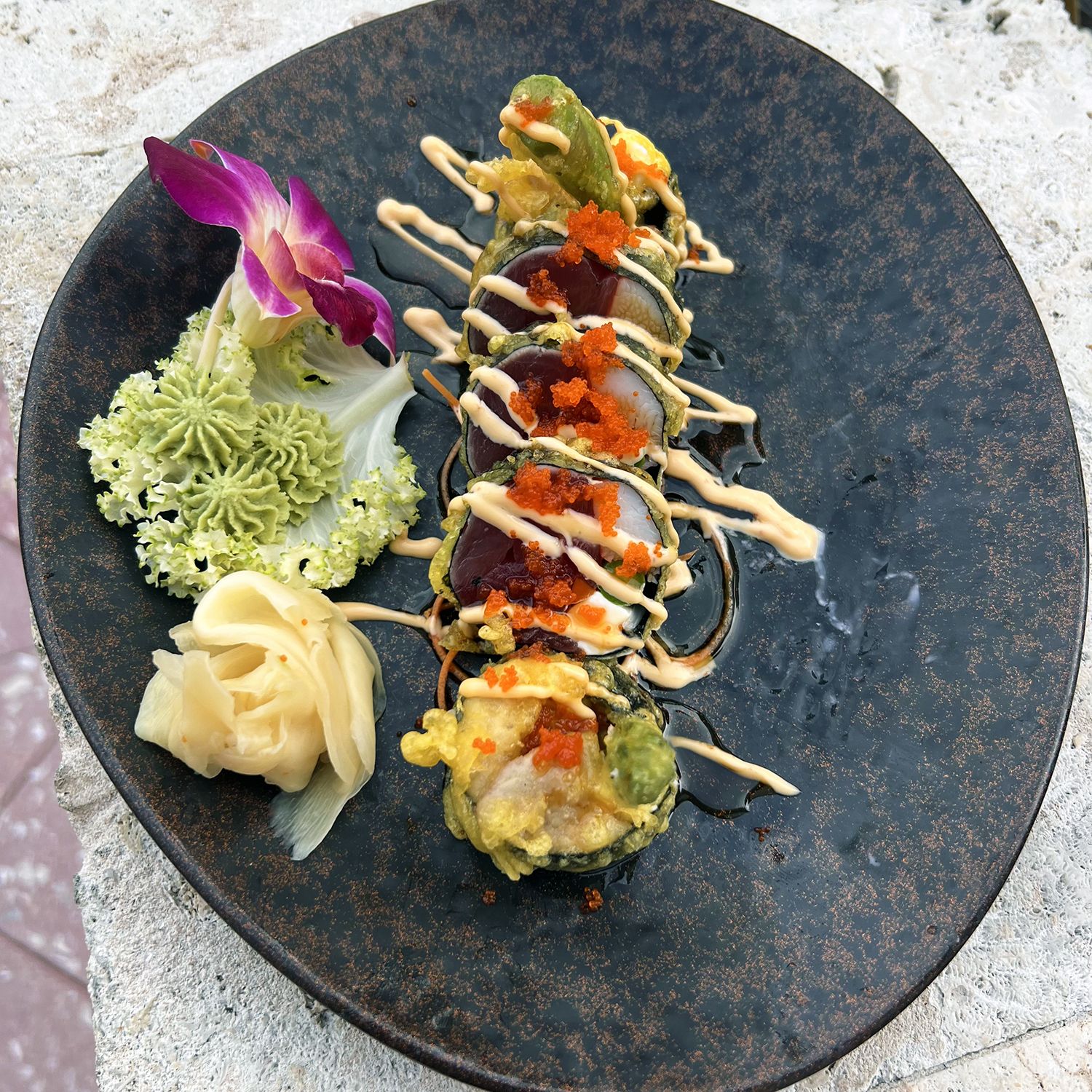 Seaweed Steaks, Seafood & Sushi is
a contemporary steak and seafood experience.
The perfect place to enjoy a unique,
delicious meal with great company.
Slide
Dishes are prepared in three separate areas; the main kitchen, the sushi bar and the raw bar. Rather than offering individual starters and main courses, Seaweed serves dishes that are designed to be shared at the table or enjoyed individually, and are brought to the table continuously throughout the experience.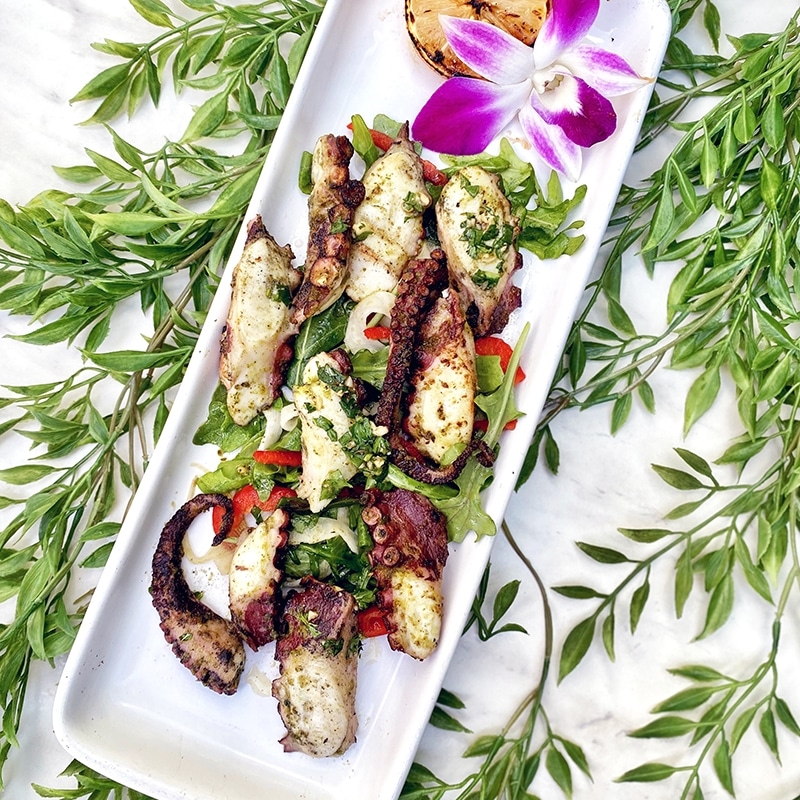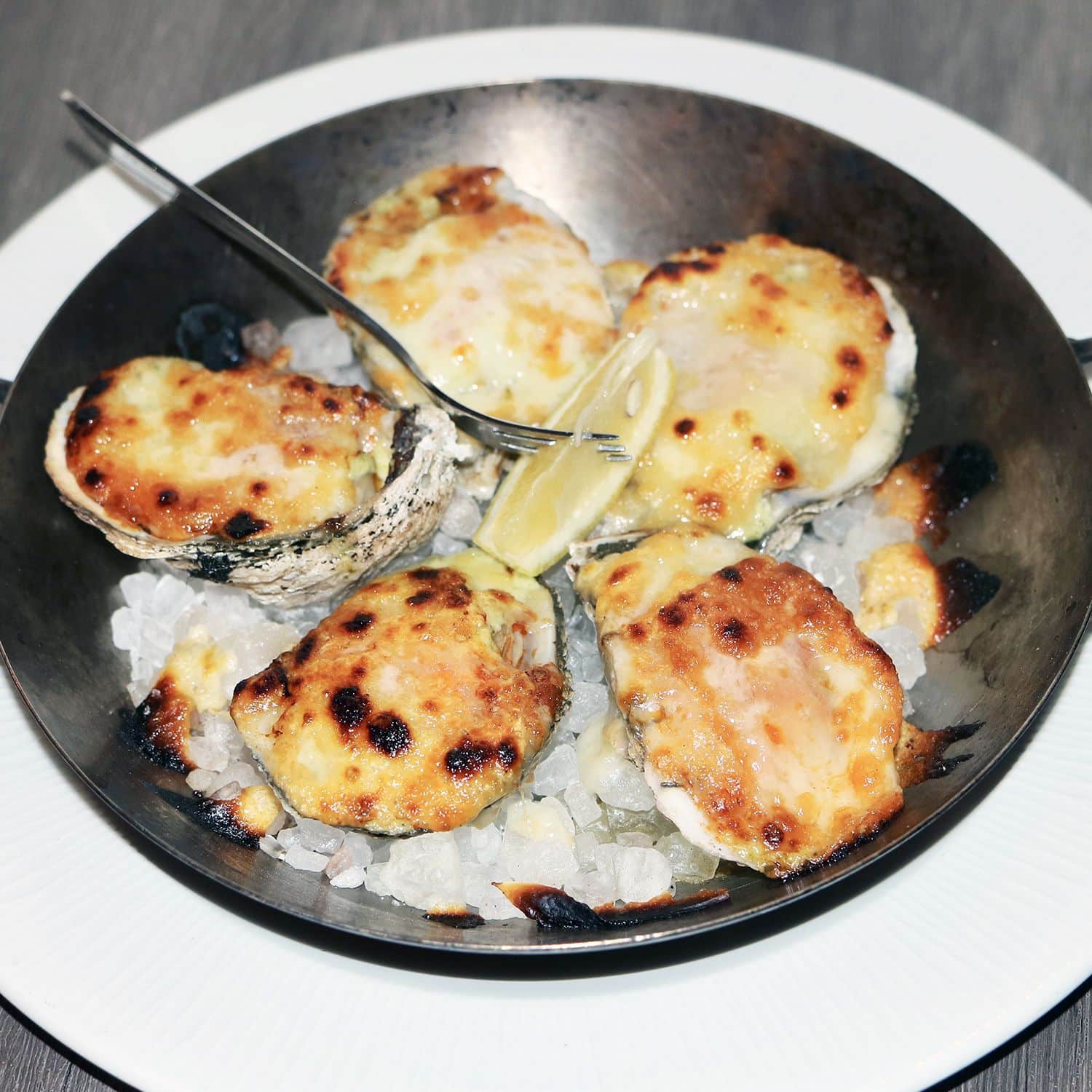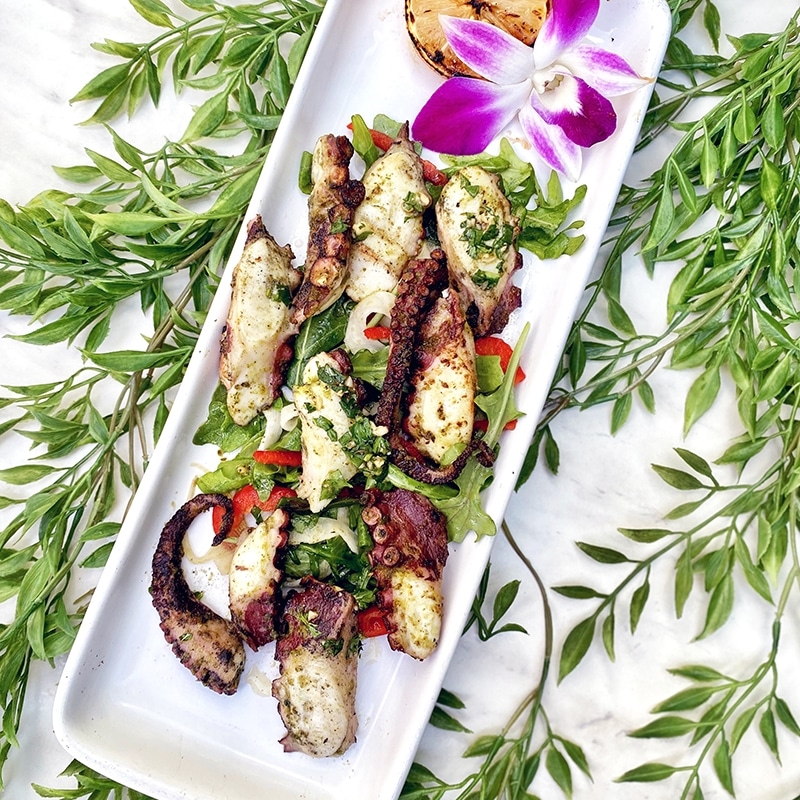 Slide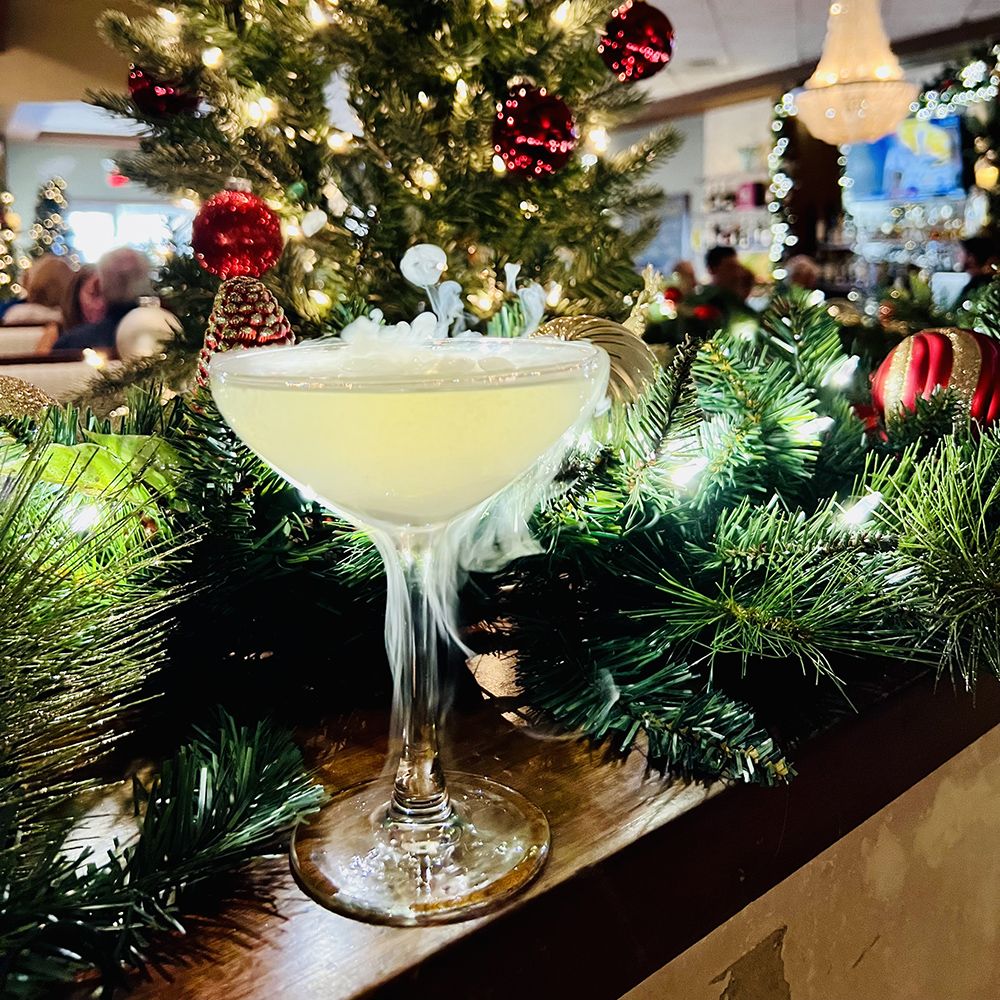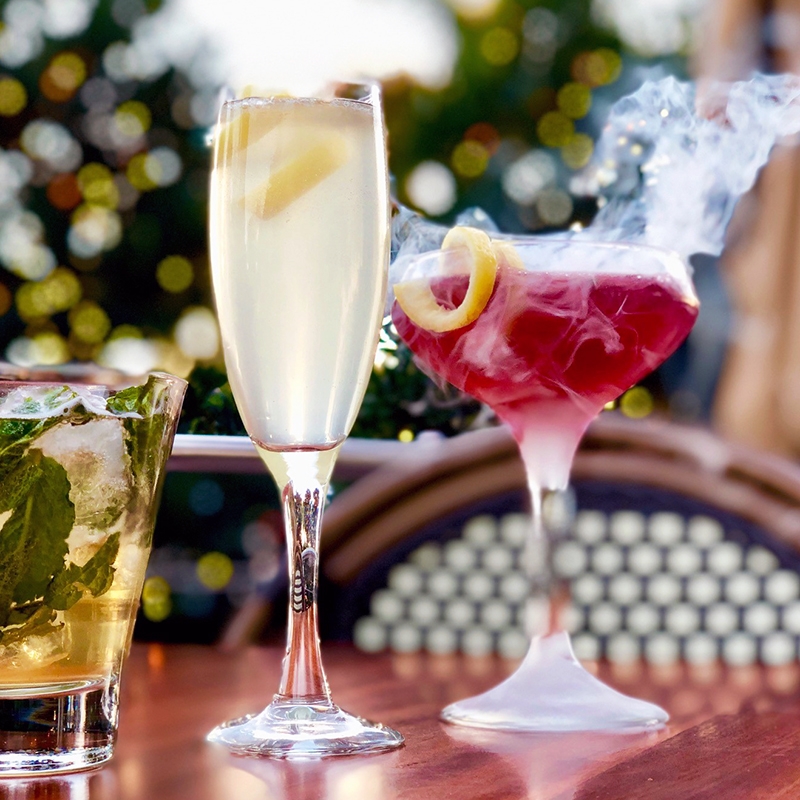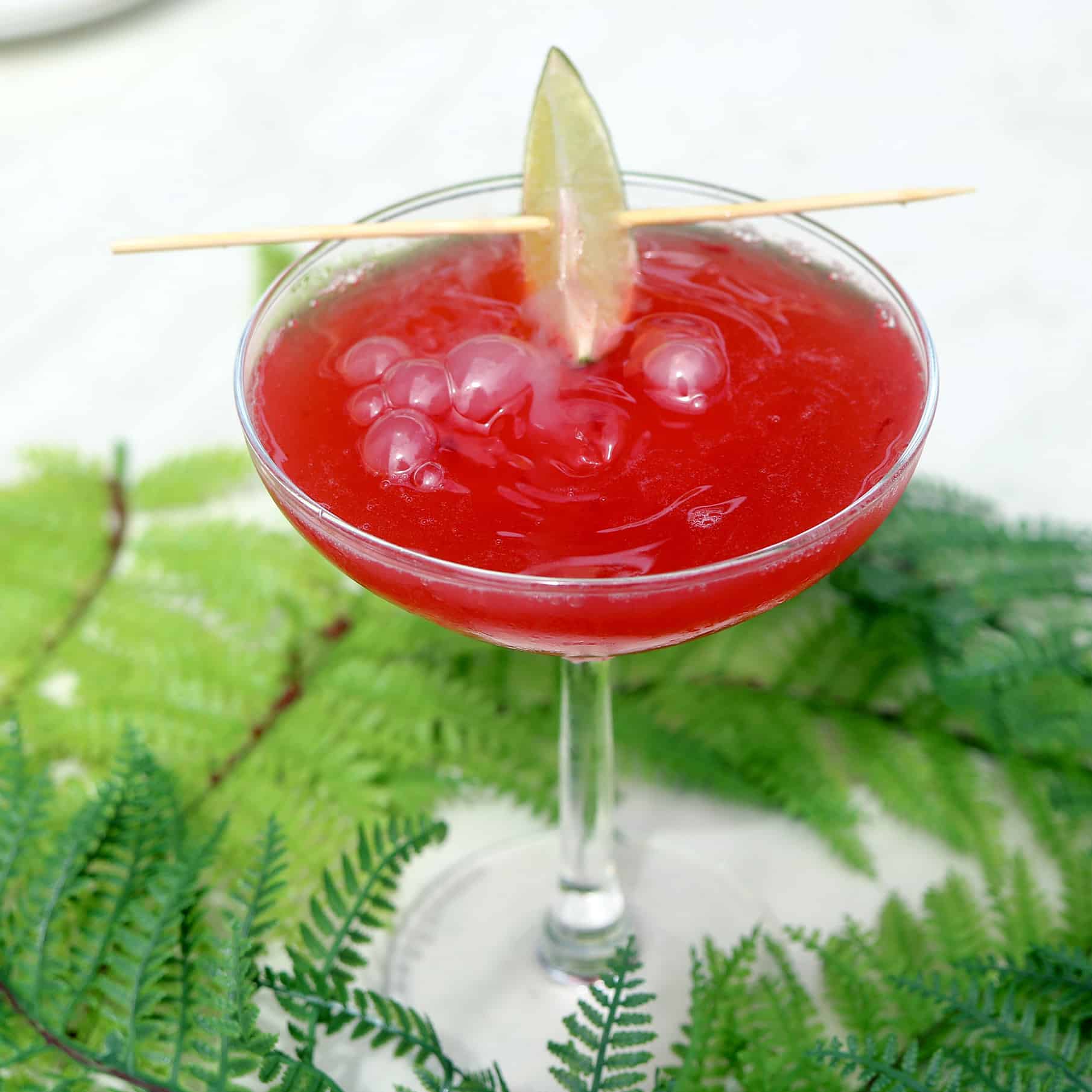 We offer all day everyday happy hour with hand-crafted cocktails, such as the Elderflower White Cosmo & Blueberry Lemon Drop, 2-4-1 Margartias, well cocktails and Sangrias.
Pair them with some delicious bar bites, like a tuna teaser or our famous black pearl chicken.
Slide
Alex Dunbar : Manager
Adrian Garcia : Manager
Chelley Davidson : Dining Room Supervisor
Jeremy Ortman & Davon Dye:
Chef/ Kitchen Manager
Souka Phommarak- Head Sushi Chef
Slide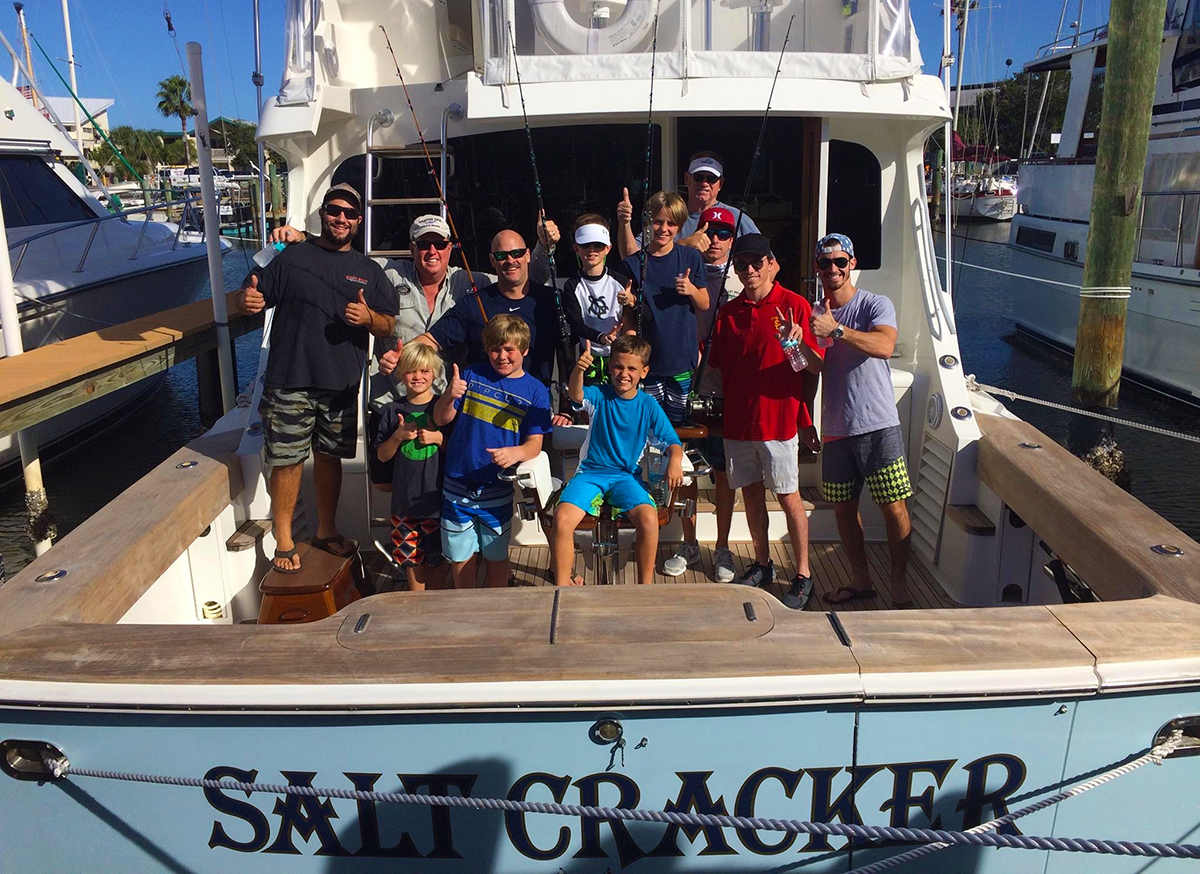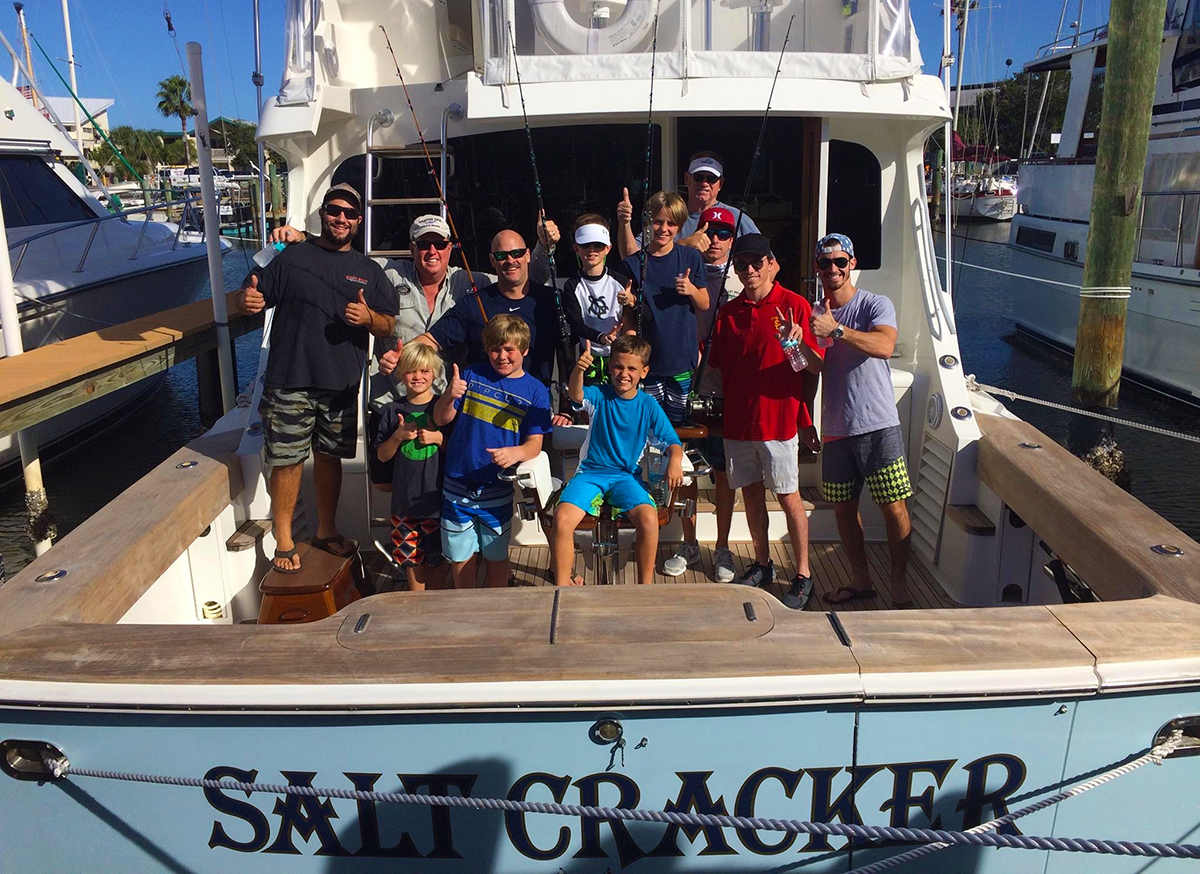 It is the love, support, and healthy appetite of the people in our community that make Seaweed Steaks, Seafood & Sushi & Baystar restaurant group successful! We believe that success doesn't result from what you get, but from what you give. Baystar Restaurant Group proudly supports many local charities such as:
Chi Chi Rodriguez Academy
Clearwater for Youth
Clearwater Community Sailing Center
Clearwater Marine Aquarium
Pinellas Education Foundation
and More!
Slide
When you visit Seaweed Steaks, Seafood & Sushi or any Baystar Restaurant you know you will be getting the freshest fish available. Baystar Restaurant Group, works with local fishermen via Direct Seafood to provide fresh-off-the-boat gag grouper, black grouper, red snapper, lane snapper, amberjack, yellowtail, and more!
Our fishermen dock at Salt Rock Grill, at our own processing facility, and filet and ship 100s of pounds of fresh fish daily to all Baystar restaurants.
Learn more at direct-seafoods.com.
Slide
Baystar Restaurant Group is the parent company of 10 restaurants in the Tampa Bay Area including Seaweed Steaks, Seafood & Sushi. Led by Frank Chivas, Baystar aims to provide both a delicious experience and an excellent value. Baystar restaurants have a warm tropical feel, and feature menus dominated by fresh seafood, much of which is provided by Chivas' own fleet of dayboats. This source of fresh local seafood combined with creative chefs has established a strong reputation for Baystar's restaurants as excellent dining destinations within the Tampa Bay area.
Address
 2819 W Bay Dr
Belleair Bluffs, FL 33770
For Reservations Call:
or
Hours
Sunday-Thursday:
4 pm – 9 pm
Friday – Saturday:
4 pm – 10 pm
happy hour all night every night!
© 2022 Baystar Restaurant Group. All Rights Reserved.
Website Design & Development by Coastal Azul Digital Marketing